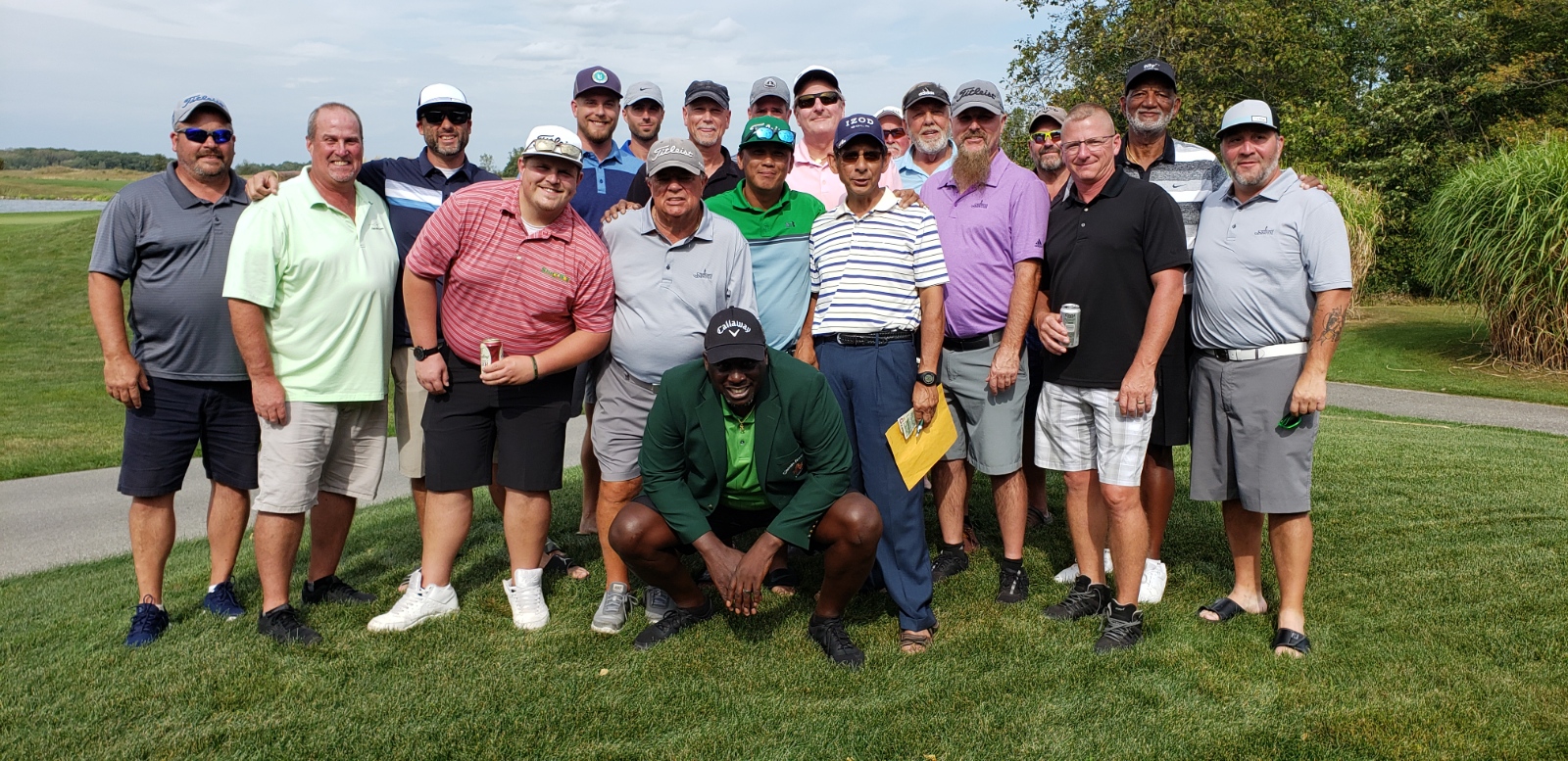 Come and Join Us
In an effort to reach out to our current and prospective members the following options will be offered for the 2020 golf season. As everyone is aware 2019 has been a very pivotal and productive season thanks to our employees and to our members who continue to support the club physically and financially. With noticeable upgrades to the property_ accomplished ·in 2019 the upcoming season should be equally as exciting with continual improvements to property and equipment. There is-still plenty of golf to play for the remainder of 2019 as we encourage everyone to take advantage of the remaining events scheduled.

It is with sincere gratitude that we thank each and every one of our valued members for your continued loyalty and support as we strive to enhance your Sawmill experience.


2020 Membership Payment Options
Rates published for the 2020 season may be paid through the following options


Option 1
Prepay in full prior to the deadline to receive full discount and a $100.00 gift card
(Class "A" membership only) to be used in either the Pro Shop or Pub & Grill.


Option 2
Place a $300.00 deposit prior to the deadline and sign up for either a monthly ACH transfer or credit card deduction of nine equal payments (January-September) for the balance. Full discount applies.


Option 3
Post deadline full rates as published will apply but can be handled through ·either a monthly ACH or credit card transfer. Deposit required.
---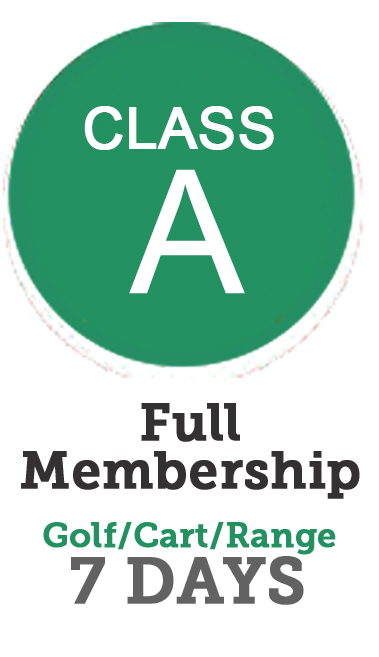 Junior (35 under)
$1200.00
Please note:
An additional $80.00 fee will be added to Weekday members for league participation.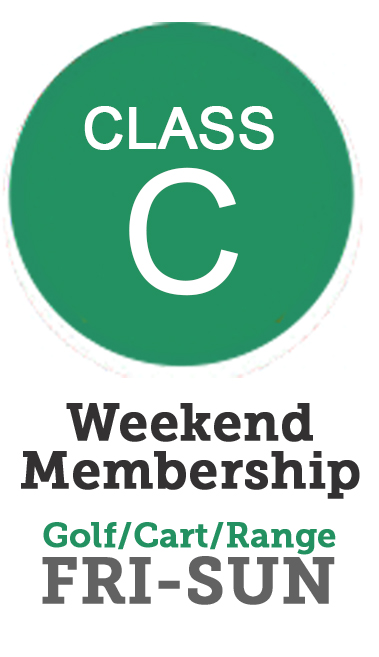 Please note:
An additional $80.00 fee will be added to Weekend members for league participation.